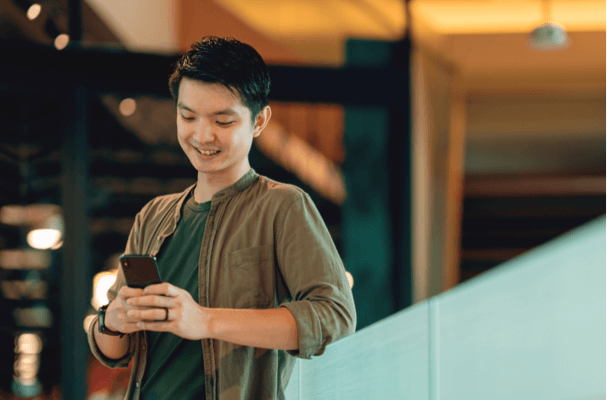 Login allows Singapore residents to securely log in to government and private sector digital services without passwords. Easily accomplished via the handy Singpass app!
HOW LOGIN API CREATES NEW BUSINESS OPPORTUNITIES
ENHANCE YOUR DIGITAL SERVICES
Access an established and secure authentication gateway for all your digital services. Your business can easily launch an authentication gateway with the instructions provided.
ACCESS 4 MILLION SINGPASS USERS
Tap into a ready pool of users familiar with the Singpass app and authentication gateway.